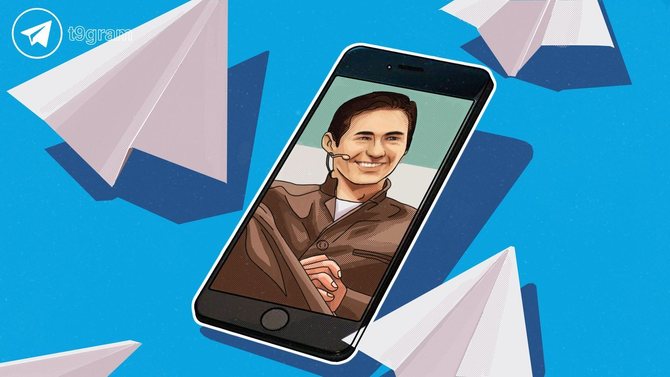 We are already used to using the Telegram messenger, send and receive messages, and even make calls in Telegram. In April 2017, the Telegram team launched calls in Telegram, and most recently announced the launch of video calls.
In this article we will answer all questions regarding video calls to Telegram.
What are Telegram Video Calls
Telegram video calls are the transfer of video and audio data between your phone and the other person's phone. Simply put, it's like Skype, only in Telegram.
Now high-quality video calls are actually only available on Skype. If most users conduct correspondence in Telegram and other messengers, then video calls are only made in Skype. With the introduction of video calls to Telegram, the messenger team can fundamentally turn the tide on the market. After all, this is not only an information guide, but also high-quality.
When Will The Video Calls to Telegram be Launched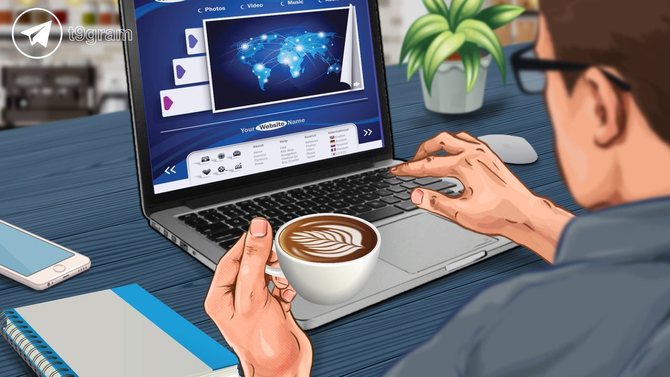 In a recent message, the Telegram team did not give an exact date, but announced a launch in 2020. Noting that this is a very important function, which has now become very popular because of the coronavirus. 
The development of video calls to Telegram is now in full swing, so we can very well expect them in 2020.
IOS Beta Received Video Calls
On June 23, test video calls appeared in the Telegram beta for iOS.
To enable them, you need to go to the debug settings menu (10 clicks on the gear), at the bottom turn on the "Experimental Feature". After that, the "Video Call" button will appear in the menu. 
In order to test video calls to Telegram, the interlocutor must have a Beta version installed and the video call function must be enabled, as described above.
Quality Above All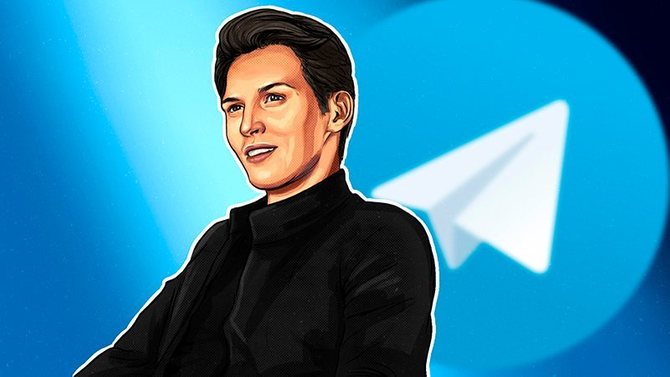 Telegram for a long time did not enter even ordinary calls, unlike competitors. But the messenger was in no hurry with the release loudly until 2017, to establish the quality work of this function. After all, if something works badly or is buggy, users instantly blame the messenger itself, even if it is not in it. 
Therefore, it is hoped that the video calls to Telegram will work at the proper level, since the team will not release a raw product. And if they announced that by the end of 2020 video calls to Telegram will be launched, rest assured, they have been working on them for a long time. After all, there is not much time left until the end of the year, and it is not possible to introduce video calls from scratch for the 3rd quarter, the guys definitely had preparatory processes. 
What Will Be The Video Calls
The Telegram team promises group video calls, that is, it will be possible not only to call each other, but also to create small conferences. The maximum number of participants in such a video call is not reported.
Why Now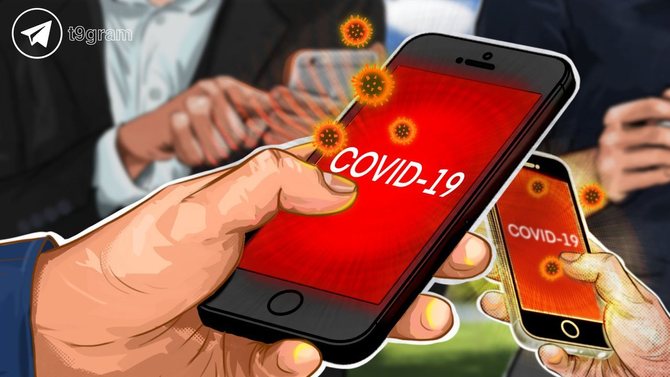 When the Telegram team launched the messenger 7 years ago, they assumed that people would always choose the freedom and quality of the product, but not the limitations and mediocrity. 
As the gap in popularity between Telegram and its main competitors, the messenger team finds more and more validity in this assumption. 
The team reported on its official website.
The team also emphasized that global blocking gave impetus to the need for a good communication tool, and video calls in 2020 are very similar to messaging in 2013. Although people not only make calls, they communicate with quality, hold a meeting, and all this does not leave home, and in group mode, that is, with several participants.
Now there are applications that are safe or convenient to use, but not both options at once. Therefore, Telegram wants to fix this and focus on video calls to ensure secure group video calls as early as 2020. 
We hope that our article has opened the veil of secrets around video calls in Telegram. 
In the meantime, you can watch a video on how to call via Telegram, you may need it if you haven't tried to call in Telegram in three years:
And that's all for today, the t9gram project, all about Telegram.
Telegram Features: Most Popular in 2020
Telegram Proxy. How to Install MTProto Proxy